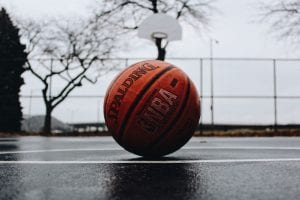 Basketball tryouts were this week!
Attitude is key.
Sports are awesome to play because you get exercise and you get stronger.
Kindness is a good quality for teammates.
Elbow, where the foul line meets the key.
Talking and letting people know where you are is important on the court.
Ball handling skills are vital!
Always listen to the referee and your coach.
Lay-ups, one of the most important skills. MAKE THEM!
Love it!